Body Geometry Fit at Specialized Nottingham
Let Specialized Concept Store Nottingham help you get the most out of your next ride with our in depth Bike Fit.
Whether you're a novice rider or a competitive cyclist why not let us help you. Our Body Geometry Fit Bike fitting service can help cyclists of all levels to improve, whatever your goal.
Here at Specialized Concept Store Nottingham we know how important it is to get you fit correctly on your bike so you can have more fun riding it. That's why we have got 5 fully trained Body Geometry technicians in store ready and waiting to help you get the most out of your riding whatever discipline, whatever level you ride at.
Body Geometry Fit was developed in a joint venture between Dr. Andy Pruitt, Director of the Boulder Center for Sports Medicine, and Specialized, because we felt it was the biggest opportunity to improve the riding experience for any level of cyclist. This method of bike fitting has helped hundreds of thousands of cyclists over several years and is developing all the time. You can read more about the history of Body Geometry Fit here
The latest developed in the fit process is the new Body Geometry Fit Data Capture service. We are pleased to announce this Bike Fit service has been installed in our Nottingham store in our newly fitted Bike Fit centre. The data capture records your every movement of the bike during your bike fit and feeds that into a computer which will assess how you can get the most out of your ride.
For more information or to book a Body Geometry Fit please scroll down
BODY GEOMETRY FIT: HOW IT WORKS

INTERVIEW


Pre-Fit Interview These questions allow your FIT Technician to sharpen the focus of their flexibility assessment. By learning your injury and riding history, flexibility issues that will affect your saddle position, handlebar drop and stance width can be anticipated.


FLEXIBILITY ASSESMENT
This series of evaluations provides an accurate picture of your flexibility and other physical attributes that will determine your final riding position. Assessments include foot structure, knee position, spinal curve, and hip flexion, among others.


SIDE VIEW ANALYSIS
By assessing the side view of you on your bike, your FIT Technician will establish a correct neutral position that's both powerful and comfortable by precisely adjusting seat height, handlebar height, stem length and cleat position


FRONT VIEW ANALYSIS
Analysis from frontal view will optimise your hip, knee and foot alignment for greater performance and balanced power delivery. Includes analysis of pedal and shoe placement and squareness on the saddle.


Specialized Nottingham Customer James
said his Fit changed his riding for the better
ADJUSTMENT
During the fit, our trained technician will adjust you and your bikes position as a result of the analysis and data to improve your comfort and help you get the best out of your riding.

FOLLOW UP
After a week or so, our Fit Technician will call you to discuss the effectiveness of the adjustments and answer any other questions or concerns you may have.

BODY GEOMETRY FIT FAQ
What level of riding must I be doing to get a Body Geometry Fit?
The service applies to anyone riding a bike. So if you have a bike and you are getting any discomfort or just want to get more performance then a Body geometry Fit is for you.
How Long does a Body Geometry Fit Take?
Between 2 and 4 hours. That may seem a little vague, but we believe that a bike fit should not be rushed so we leave plenty of time to make sure your fit leaves you in the perfect position on your bike.
How much does a Body Geometry Fit Cost?
For a full Body Geometry Data Capture fit it costs £200.
Do I have to own a Specialized bike?
No, our bike fit service can be applied to all brands, so whatever you ride we can help you get more out of your bike.
What should I bring with me?
So we can make the Fit as efficient as possible you will need to bring your bike, shoes, cleats, pedals, and your cycling clothes. It is important that everything is in good condition otherwise performing the Bike fit may take longer and be much harder to perform.
What will I have to take away at the end?
At the end of your Fit you will be given a document containing all your fit information and measurements. We will also keep all your details on record for future reference.
I am buying a new bike, I have had a Fit before, do I need a Fit as the bike is a different from my last bike?
We would always advocate having a bike fit whenever you buy a new bike so you can be professionally fitted to that particular bike. Every bike has different geometry, even the newer version of older models so it is a good idea to make sure you are fit to you bike so you can have the best time on your new ride.
I have had a bike fit a couple of years ago, do I need another one?
Even if you are on the same bike, the Fit is a dynamic process and as the body adapts to the training that an individual completes their Fit may also change. The human body will change as muscles become stronger, more or less flexible and this change will mean that the bike may need a fine tune. It is really difficult to put an exact date on when these changes occur as everyone is different
How do I make an appointment?
Simply call the Nottingham Store on 0121 747 3444 and ask to speak to one of our 5 Body Geomtery Fit technicians or send us an enquiry.
TESTIMONIALS
Body Geometry Fit really can help you get the most out of your rides, if you don't believe us then here's what our customers had to say...
It's amazing how what appear to be relatively minor adjustments can make such a big difference. I thought I had my bike and equipment reasonably well set up; although I was struggling with little niggles in various parts of my body on rides of any distance.
Since the fitting however improvements have been instant and I've been able to ride further and faster with almost no pain whatsoever except for the satisfying ache of the muscles which proves a decent days effort has been put in.
Of all the money that i've so far spent on new equipment and time spent trying to improve my abilities, the 2 hours spent getting myself and the bike set up correctly have been by far the most productive. Whether it's something you get thrown in when you buy a new bike (as i did from the nice people at Specialized Nottingham!) or something seen as a route to improving performance with existing equipment I would definitely recommend that anyone riding a bike for which they haven't had a professional fitting session gets one done asap!
Cary Hadfield
I had a Fit because I had a long distance Sportive coming up. To be honest I wasn't sure I needed it, because I was riding well and figured i'd got the right size bike set up in the right way. But I thought I would try it out.
I couldn't believe the difference the Body Geometry fit made to my riding. Guy took me through the interview and then onto the bike explaining everything and then basically fixing my riding position. At first I thought it felt a bit strange during the fit as I was so used to my own set-up on the bike, but I went out for a ride that night and I was pretty shocked. Everything just seemed to feel right when I was on my bike.
The Sportive I was a little worried about was a breeze, and I am now riding faster for longer than I ever had, even got myself a few more KOM's!
James Rogerson
BODY GEOMETRY FIT PRODUCTS
When you come in for a Body Geometry Fit you can rest assured that all of the changes we will make to your riding is fully supported by being the only Bike Fit programme that has an entire range of equipment to compliment every contact point on your bike.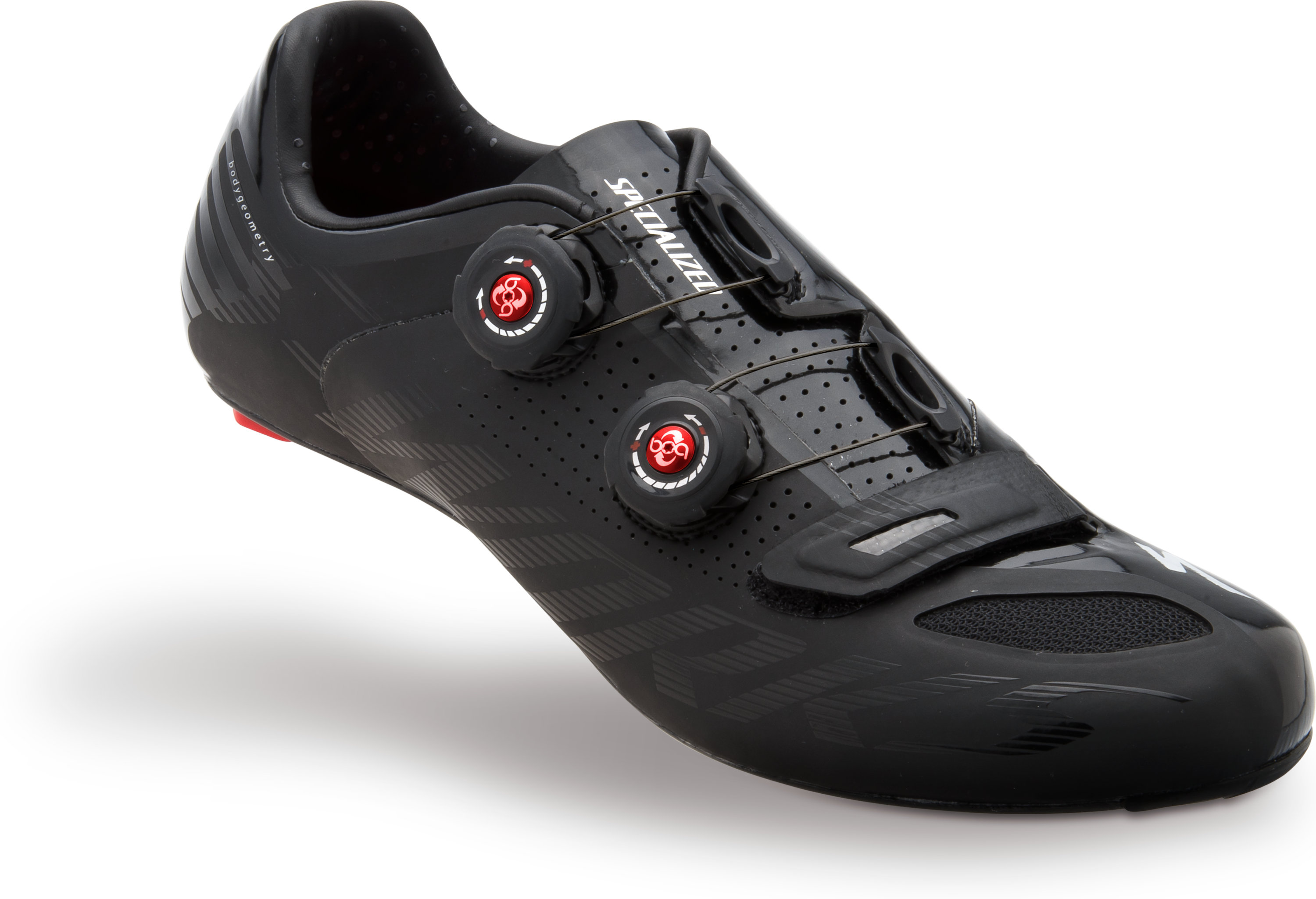 Body Geometry Specialized Shoes
and footbeds use built-in
ergonomic features to make the
coonection between bike and body
more productive and comfortable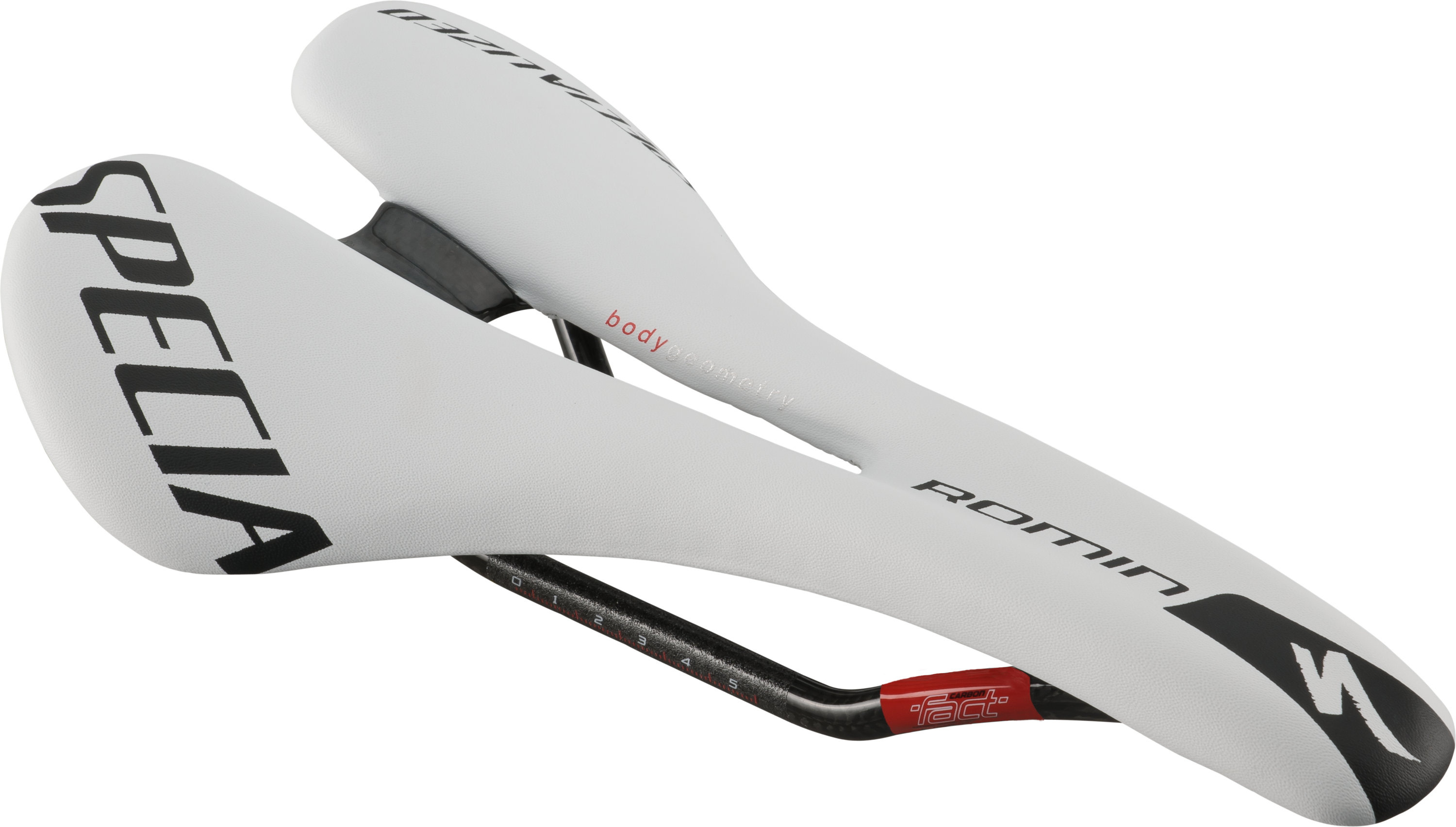 Body Geomtery Saddles and shorts
use customised shapes and multi-
density padding to reduce pressure
on arteries and tissue for improved
blood flow and comfort.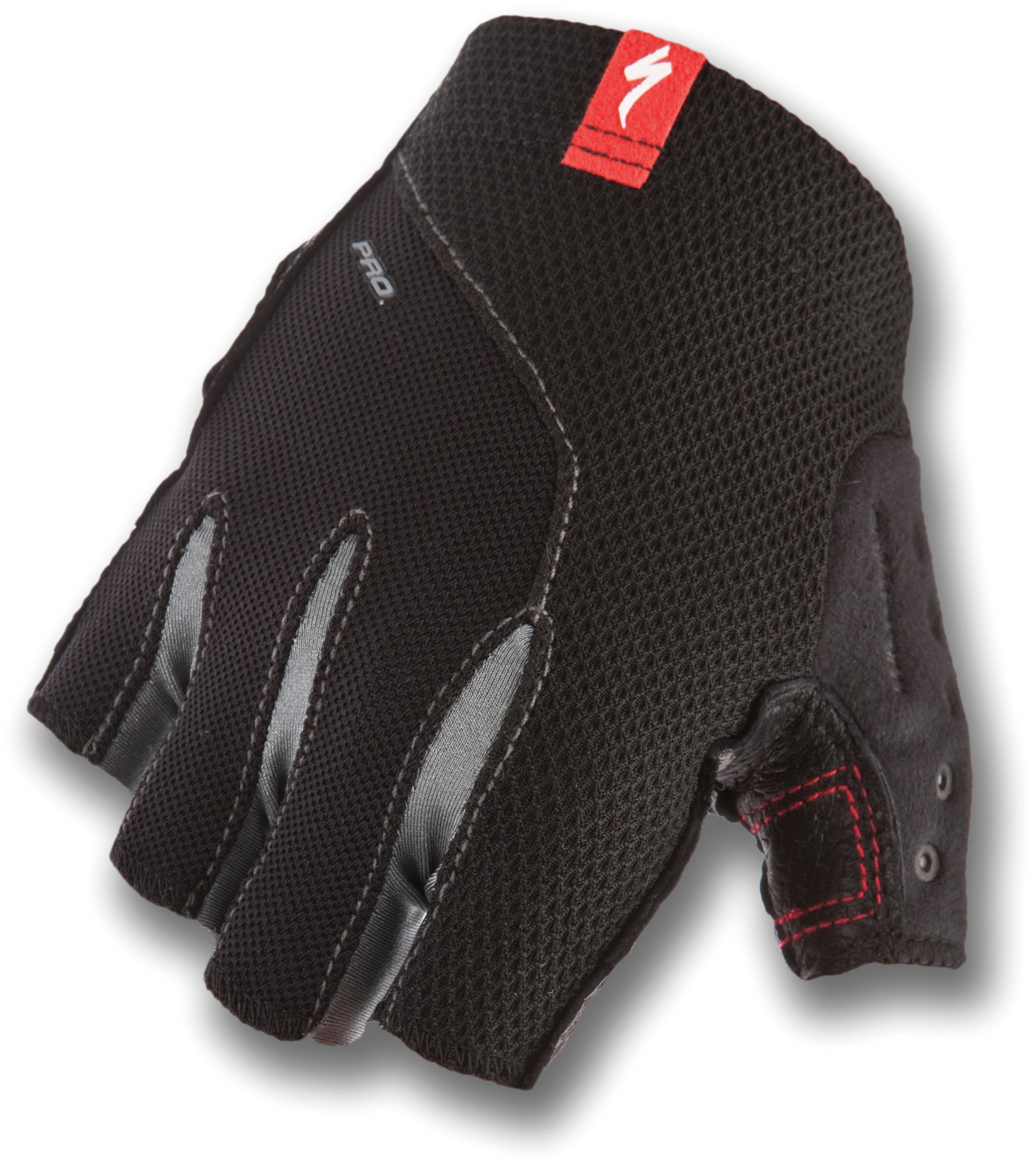 With a unique padding system, Body
Geomtery Gloves help to reduce hand
numbness by relieving pressure on
the ulnar nerve. This helps to imporve
comfort and endurance
VIDEO
The video below shows exactly what a Specialized Body Geometry bike fit is all about, and how it can help you.
BOOK YOUR FIT
If you are interested in a Body Geometry Bike fit here at Specialized Birmingham and would like to book a fit or ask our technicians any questions, please call us on 0115 978 3876or send us an enquiry
Leave a comment
Make sure you enter the (*) required information where indicated. HTML code is not allowed.